Quality Paint Guaranteed • Expert Paint Advice • Paint Mixing & Matching
A family business established in 1982, acquired by Medu Capital in 2016. Universal Paints has a rich heritage encompassing years of experience in manufacturing and distribution of consistent quality guaranteed product ranges through a network of direct outlets.

Since 1982, Universal Paints has built a reputation of producing top quality products and only use the best imported and locally sourced raw materials. We offer specialised expert advice obtained through years of experience in the industry, and we supply and service consumers who understand the value of quality, longevity and expert service. Universal Paints is focused on producing and selling quality in every colour produced.
In an independent comparative test conducted at the Centre for Paints Technology, on 6 reputable S.A paint brands, only Universal Paints passed with 100% performance in the 3 categories tested. Universal Paints is on average the best value for money.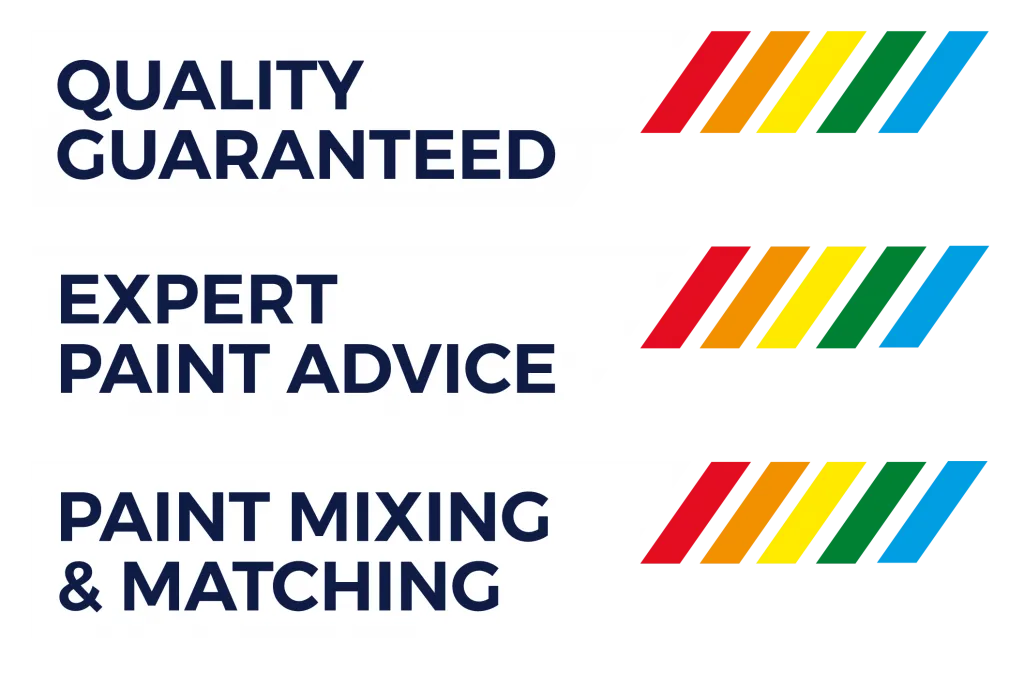 Universal Paints offers a wide selection of paints across many categories with many different applications.
Only our trusted network of expert, direct outlets sell Universal Paints' products