All our direct outlets participate in these Universal Paints promotions and special offers that run 4 times per year, with some additional short term promos that may run from time to time.
For July 2022 and August 2022 we're promoting 6 of our many products:
Roof Acrylic 20L (Std Colours) @ R969.00 – Exterior, Durable and UV Resistant, Highly Water Resistant, Excellent Adhesion, Pure Acrylic.
Water-Based Primer 20L @ R789.00 – Interior / Exterior, Cement Plaster, Concrete, Gypsum Plaster, Rhinolite, etc. Sealer and Primer.
Contractors PVA 20L @ R549.00 – Interior / Exterior, Economical Coating, Good Hiding Power, Low Odour.
Super Acrylic 20L White @ R949.00 – Interior / Exterior, Durable & UV Resistant, For Ceilings & Walls, Excellent Adhesion, Low Odour.
UniGlo 5L White @ R559.00 – Interior / Exterior, Bathroom & Kitchen Paint, Water-Based Pure Acrylic, Highly Washable, Stain Resistant.
Plaster Fix 20L @ R679.00 – Interior / Exterior, Improves Non-Structural Bond of Cement, Bonds to Sound PVA Surfaces, Easy to Use.
NO CURRENT HEAD OFFICE PROMOTIONS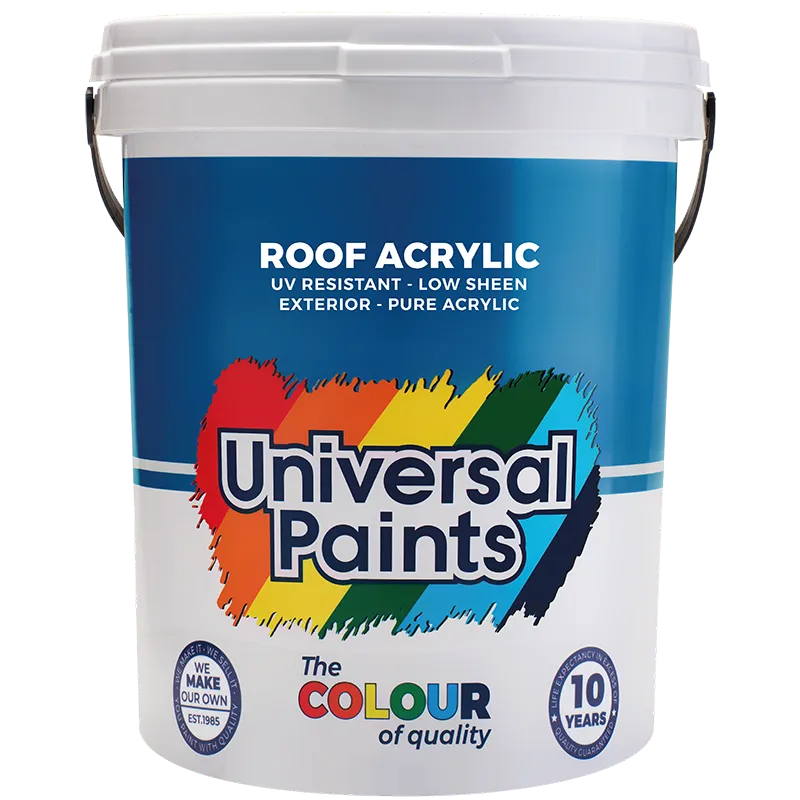 ROOF ACRYLIC
20l Std Colours R969.00 each
WATER BASED PLASTER PRIMER
20l R789.00 each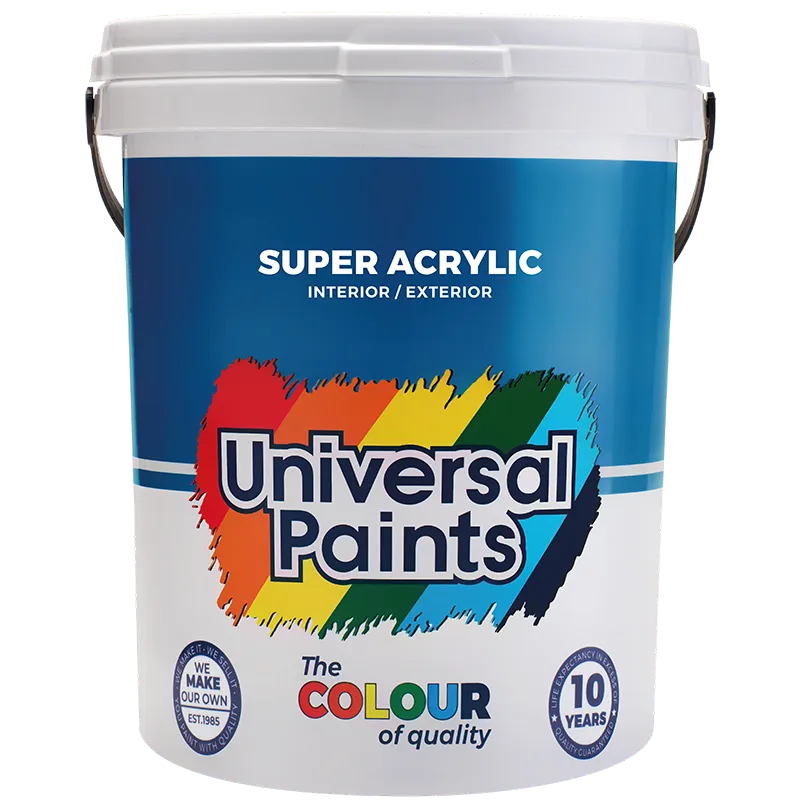 SUPER ACRYLIC
20l White R949.00 each
CONTRACTOR PVA
20l White R549.00 each
UNIGLO
5l White R559.00 each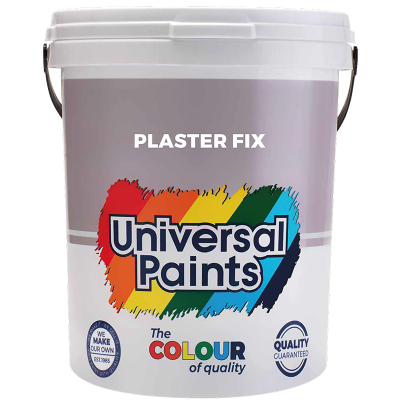 PLASTER FIX
20l R679.00 each
We call our blog the "Colour Chat". It is a compilation of colour and painting tips and ideas, trending decor, how-to guides, waterproofing, varnishing, roof paint, stoep paint and enamel paints.